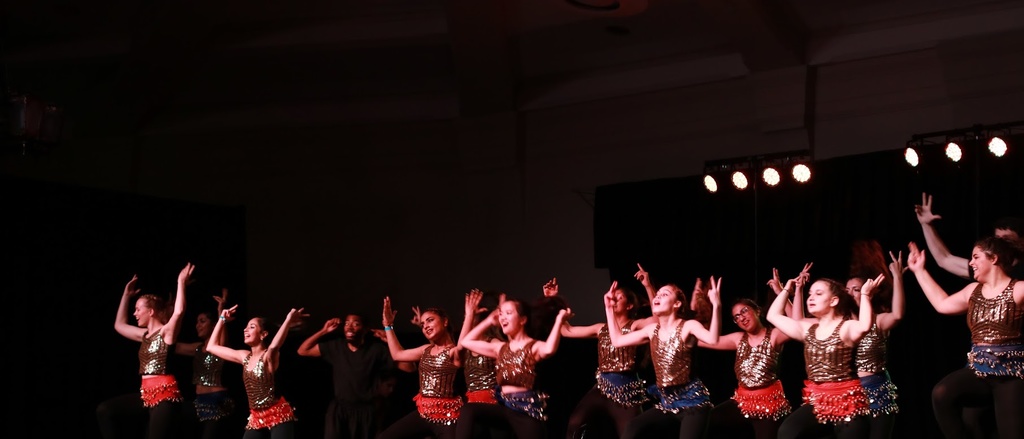 The University of Iowa's Indian Student Alliance will be hosting our annual Diwali festival. Diwali is an auspicious Indian holiday, also known as the "Festival of Lights", celebrating the triumph of light over darkness and good over evil. The event will feature dinner, and a variety of performances including the University of Iowa's South-Asian A cappella group, Iowa Agni, and premiere Bollywood-fusion dance team, Iowa Andhi. See you there at the Iowa Memorial Union! 
Visit our Facebook event page or contact the Diwali director (2022-2023), Tejaswini Kannan for more information!
Individuals with disabilities are encouraged to attend all University of Iowa-sponsored events. If you are a person with a disability who requires a reasonable accommodation in order to participate in this program, please contact Anusha Rao in advance at (anusha-rao@uiowa.edu).
Diwali 2021 Details:
November 6, 2021, 6pm to 10pm, Iowa Memorial Union Main Lounge
ALL attendees must fill out the ticket link in order to attend the event.
Ticket Link: https://commerce.cashnet.com/DSL11
---
Previous Diwali Festival Videos and Media:
Diwali 2019
Diwali 2019 board dance video:
Diwali 2017
Check Out The First ISA Board Dance (2017-2018) From Diwali:
For more performance links: 
More on ISA youtube link: https://www.youtube.com/user/isaiowa
Diwali 2017 photo booth pictures: 
https://www.facebook.com/pg/uiowaisa/photos/?tab=album&album_id=10154944194281576
Check out the 2017 Diwali Promo video made by our friends at SASA: 
Introducing the first ever ISA and SASA board video for Diwali 2017: