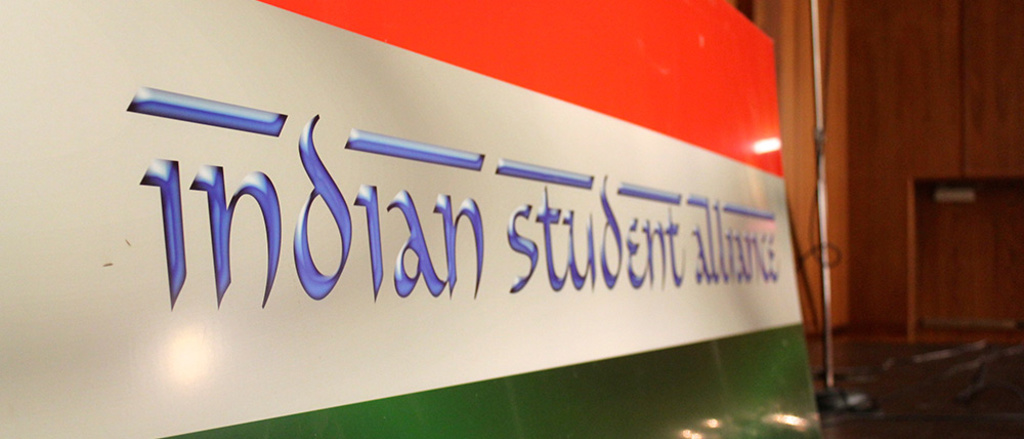 The Indian Student Alliance is dedicated to sharing and celebrating Indian culture with the entire University of Iowa community. We embrace diversity and work hard to bring life and unity to the University of Iowa community. Year after year we welcome students and community members of all backgrounds who share an interest in Indian culture to be a part of our organization by attending and participating in our events. The Indian Student Alliance is one of the largest organizations on campus representing over 1,000 students, faculty, staff and community members.
Each year the Indian Student Alliance puts on four large events that unite people from across the community, the state and the nation. We also collaborate with other student organizations and put on various educational, social, and philanthropic events throughout the year. The members of the Indian Student Alliance work hard and show a lot of dedication year round to making our events bigger and better each year.
If you are interested in getting involved with our organization or want to learn more about our events please browse through our site, check out our Facebook page, or email isaiowa@gmail.com for more information.